PowerHaus™ Machines
The PowerHaus™ uses advanced cyclonic technology to quietly deliver suction and power to every vacuum inlet from a central location. The machines' oversized dirt receptacle requires hassle-free emptying only once or twice per year.
Since every HausVac system is custom-designed, we match the best PowerHaus™models(s) for your project's size and cleaning requirements. All our machines are assembled in the USA with highest level of quality control.
Convenience Options
We offer different hose options so you can choose the one that best fits your lifestyle.
Learn More
HausHose
The hose of the 21st century. HausHose is designed for easy handling while providing a strong yet ultra flexible hose that'll make cleaning a breeze.
Garage Vac
Limited space is no reason to settle for a traditional clean. With its space-saving design, 40' extendable hose, and included car cleaning accessories, you'll get a clean like you've never seen.
Accessories
With the right tools, cleaning is easy. HausVac offers a wide variety of accessories so you'll spend less time cleaning and more time making memories.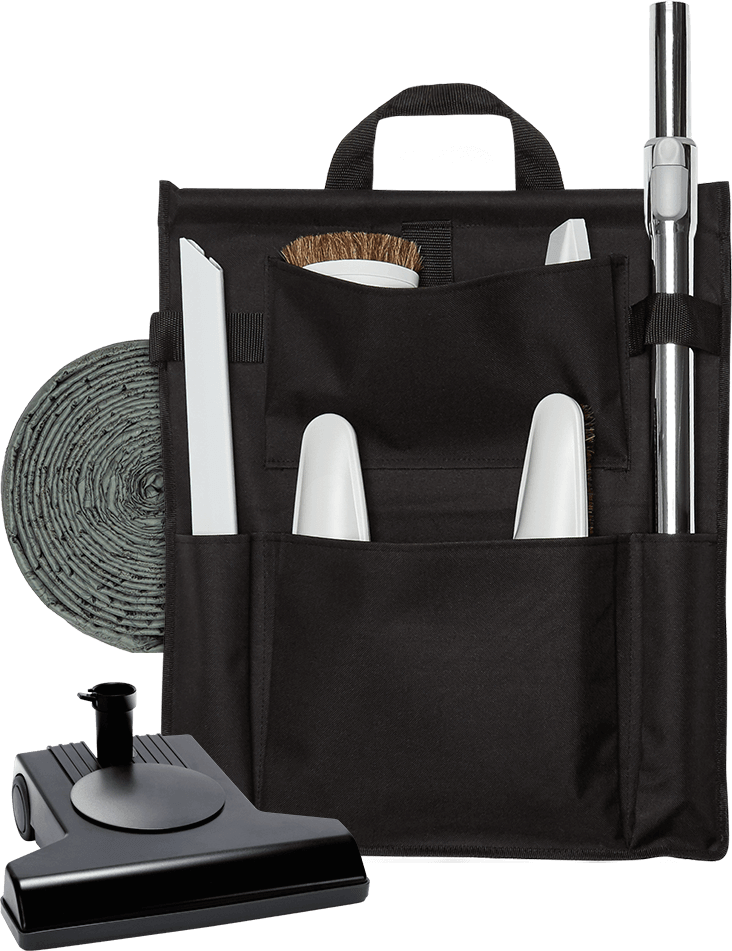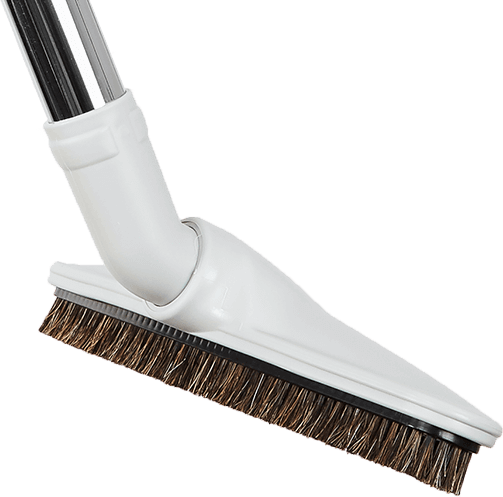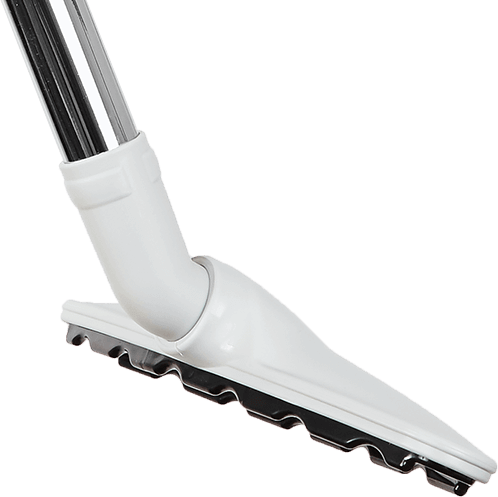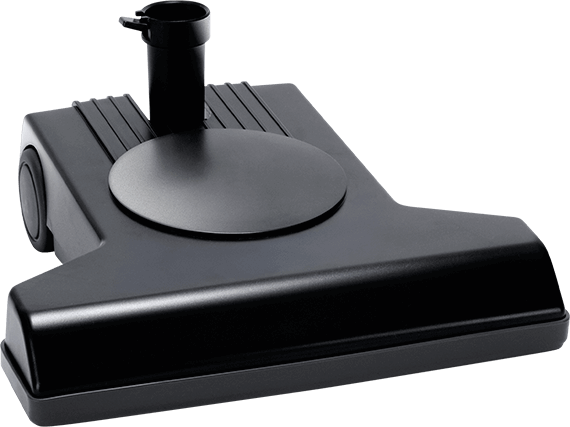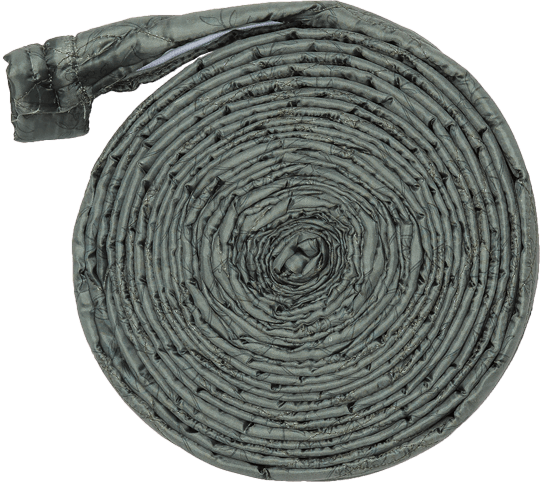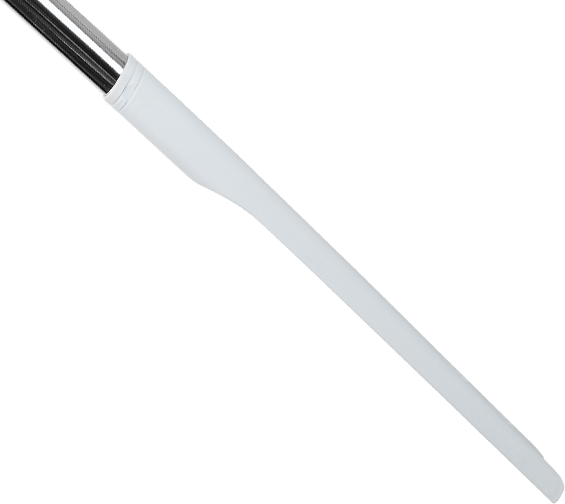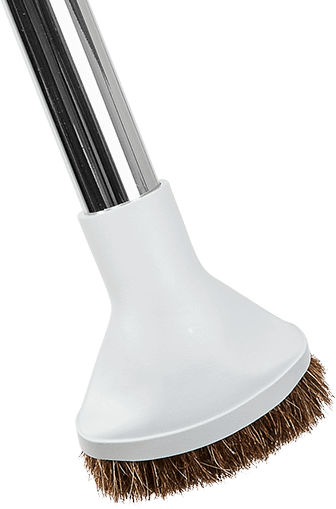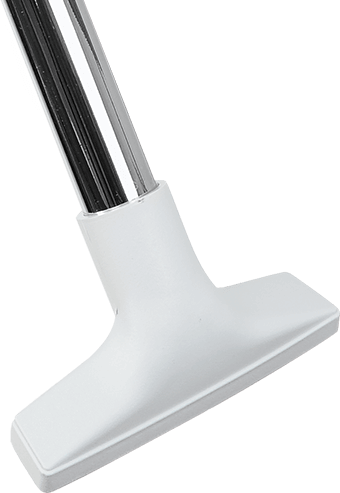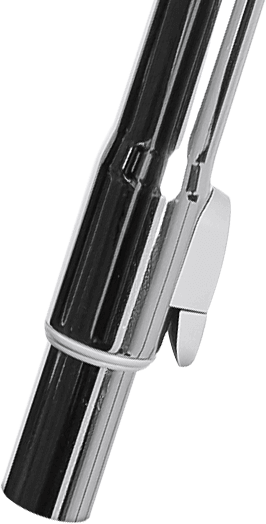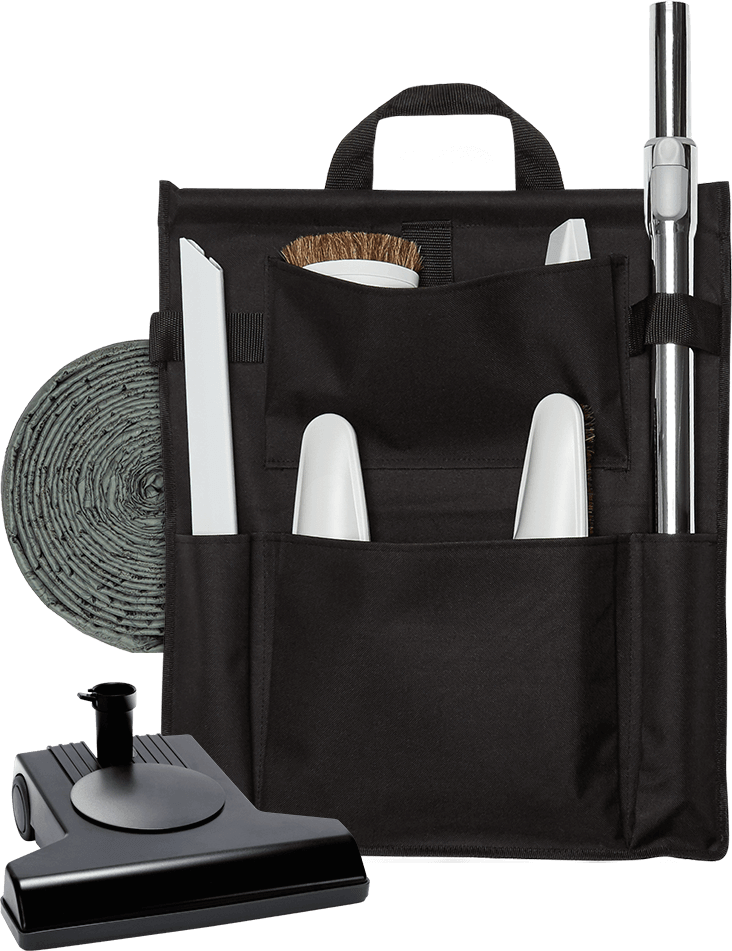 Floor Brush
Pamper your hardwood floors and tile with the ultimate floor-cleaning tool.
Carpet Tool
Eliminate dust and dirt from their favorite hiding place with our Carpet Tool.
Air-driven Powerbrush
Every mess is different. When extra power is needed, our Air-driven Powerbrush never fails.
Hose Sock
A protective cover that fits over the hose to ensure extreme care of your walls and furniture.
Crevice Cleaner
When precision is needed, our Crevice Cleaner gets surgical and finishes the job.
Dusting Brush
With this attachment there's no such thing as a "hard to reach" spot. The Dusting Brush cleans those pesky blinds without breaking a sweat.
Upholstery Tool
The perfect all-around tool for furniture. Have furry tenants? Clean up after them with ease and leave no pet hair behind.
Attachment Wand
Adapt the length of the HausVac wand to easily clean any surface.
Tool Bag
Keep all of your HausVac attachments protected and organized with our Tool Bag.