Portable Vacuums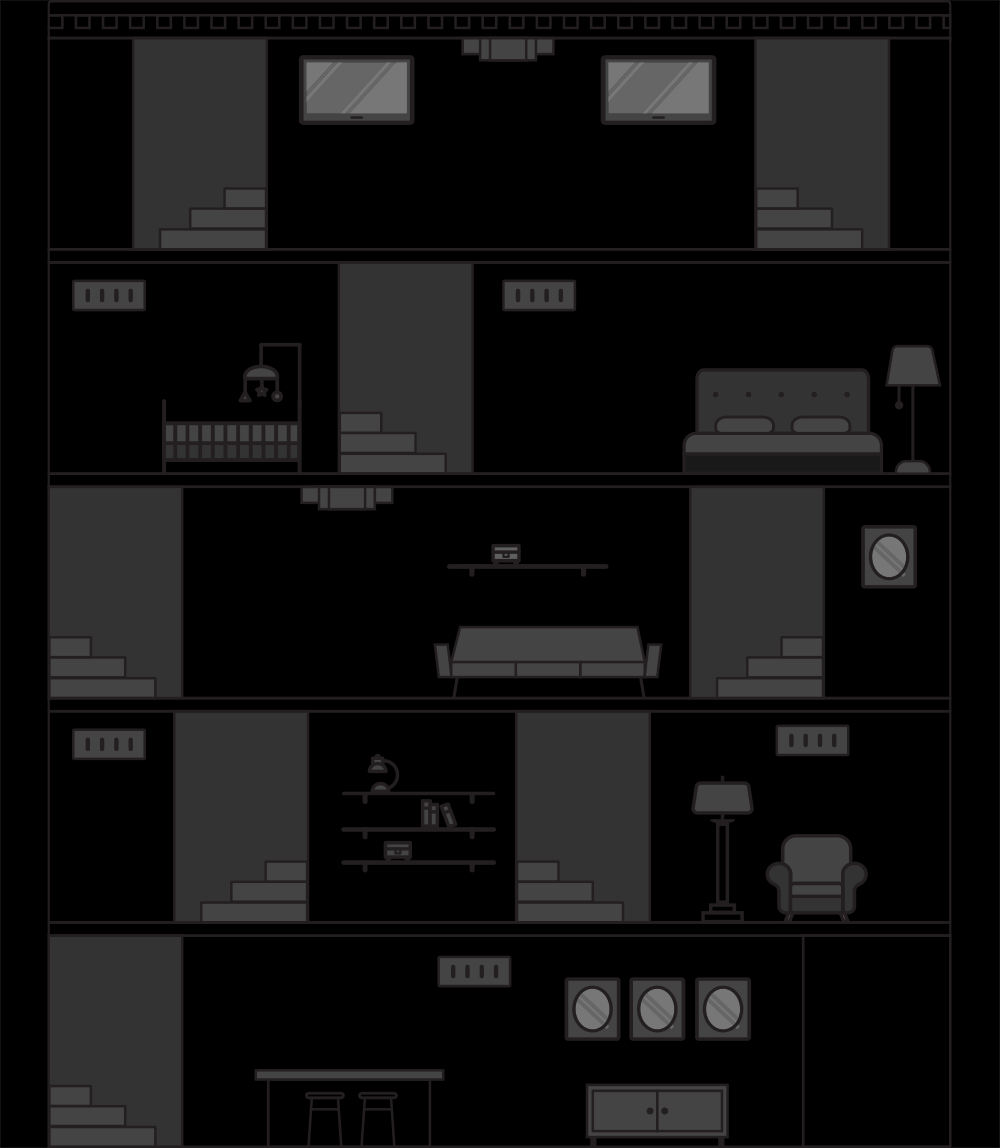 Portable Vacuums
Portable, non-integrated vacuums have shortcomings that negatively impact user experience and health. See here for academic research linking portable vacuums to human bioaerosol exposure.
Heavy
Space-wasting
Loud
Sort lifespan
Pollutes indoor air
HausVac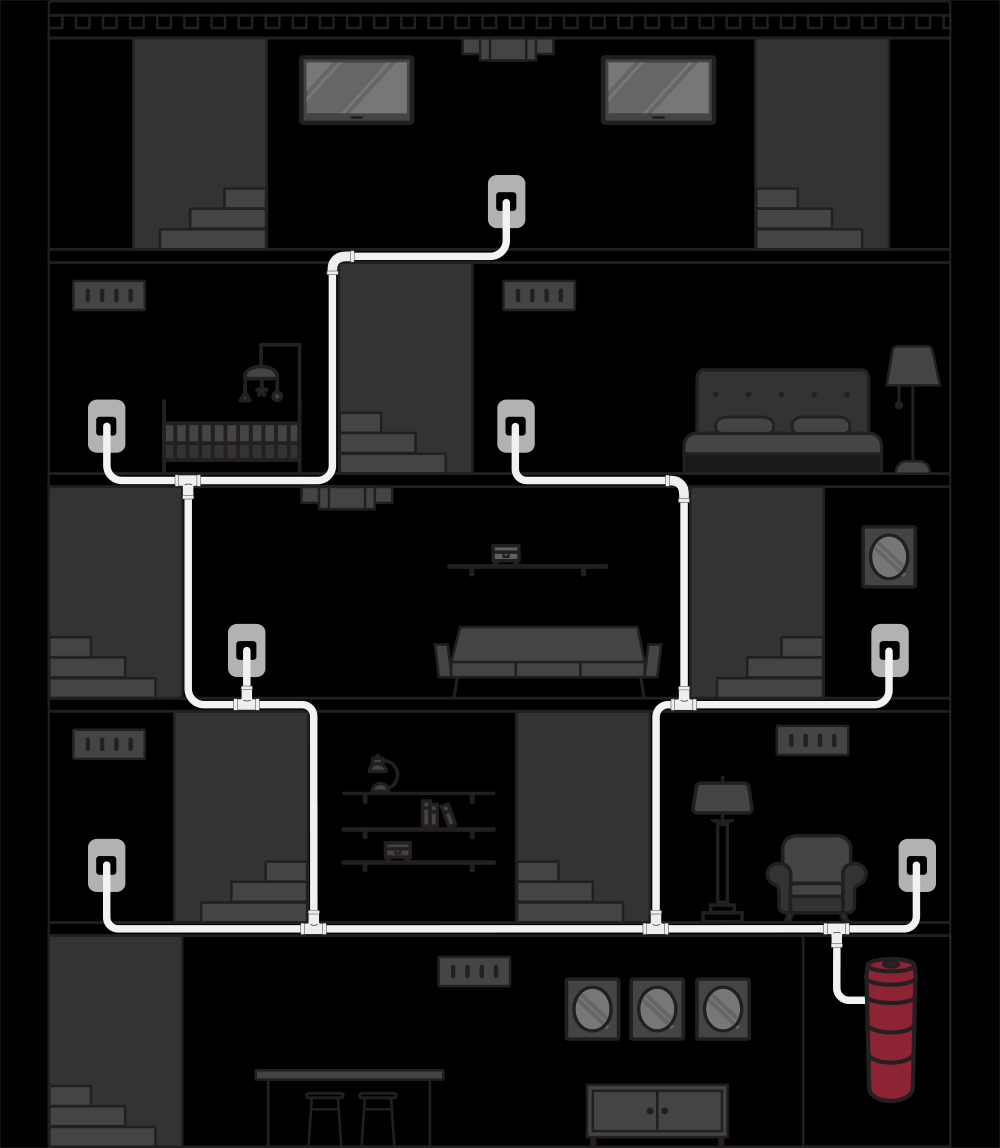 HausVac
HausVac's built-in design provides many unique benefits. Dust, dirt, and other contaminants are safely funneled away from the living space and deposited into the PowerHaus™ machine resulting in a healthier indoor space.
Integrated & simple
Quiet
5x more powerful
Cordless & battery-free
Improves indoor air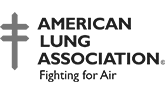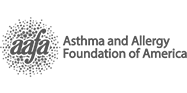 Quality products and support,
from our USA factory to your home
Manufacturing

Installation

Customer Service

In-home Support
Trusted by top architects and developers


































Contractors, Developers & Architects
We believe that quality and client experience matter most. Learn how HausVac can enhance your next project at a sensible price point.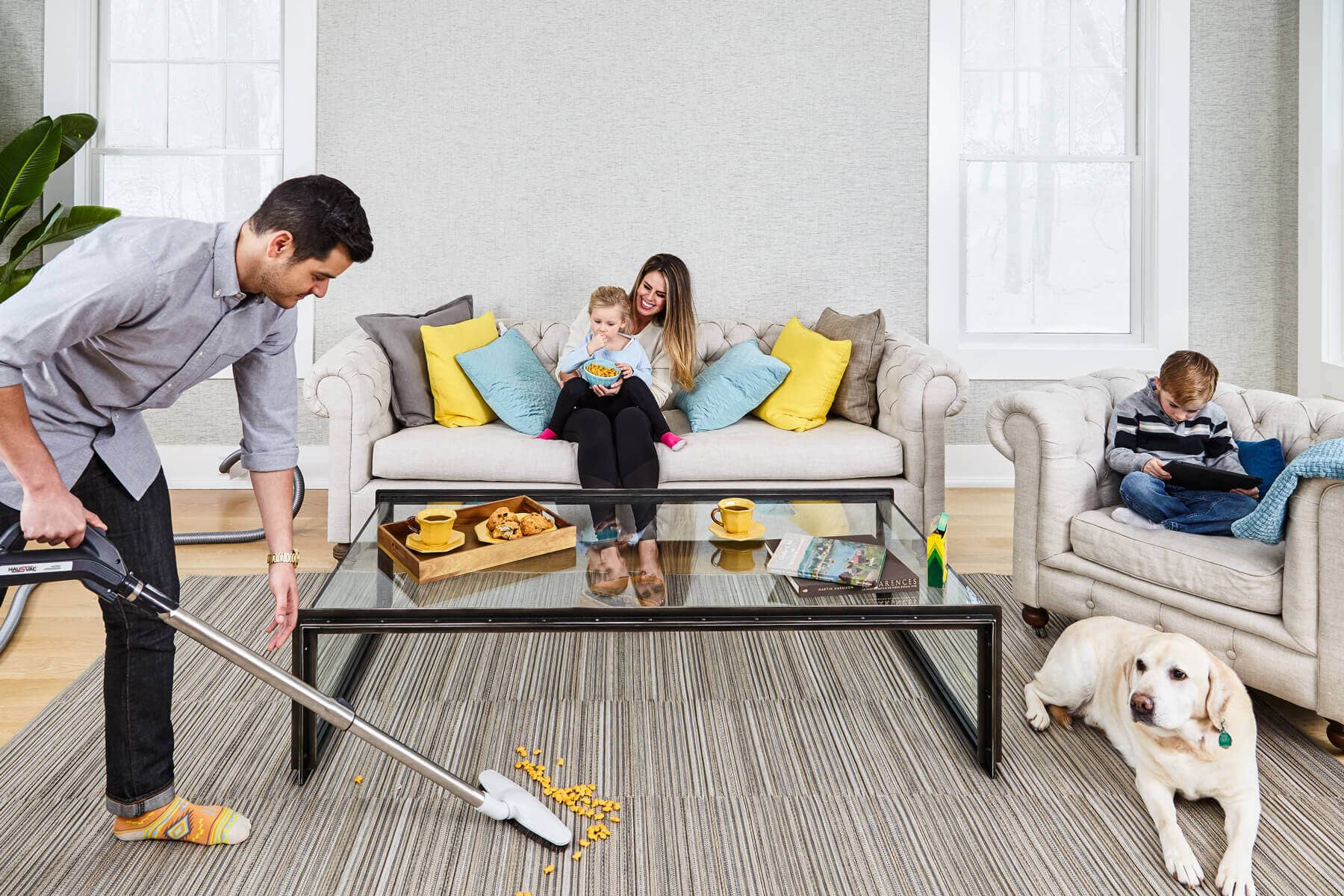 Home & Business Owners
Modernize the way you clean while drastically improving air quality and health.
Learn More
Questions?
We have answers. Our team will be happy to show you how HausVac fits your next construction or renovation project with a free estimate.